Accelerate your digital transformation with our edge capabilities.
Powering Digital World

Our Products
Explore our wide range of simple, fast, and high-performance cloud products, including Bare Metal Servers, Virtual Machines, Global Accelerator, etc. We help you build services for greatness.
Our Solutions
Solve your business challenges with industry-proven combinations of bEdge products and services.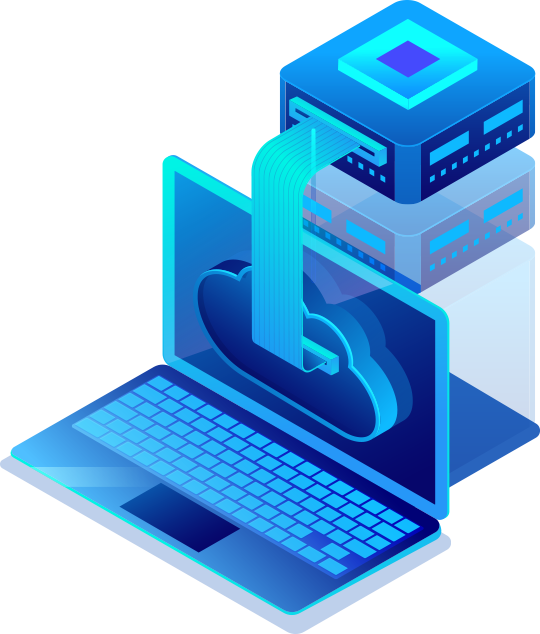 FAQs
Frequently Asked Questions
Learn more about bEdge's products and services.
bEdge is a global edge cloud platform that enables you to quickly build, deploy, and manage your digital services in emerging markets all over the world.
In short, cloud computing allows you to rent instead of buy your own IT resources. These cloud services now include, but are not limited to, servers, storage, databases, networking, and security.
Bare metal instances enable you to run high-performance, latency-sensitive, specialized, and traditional workloads directly on dedicated server hardware. While the compute instances are deployed in a virtualized cloud environment.
Why Choose Us?
We deeply understand today's technology challenges and the need to continuously innovate. bEdge is a global edge cloud provider, we are making it easier for enterprises to build, secure, and deploy their workloads around the world.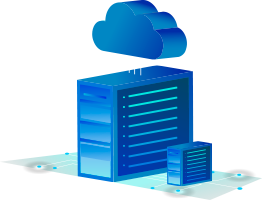 01
Global Reach
With our continuously expanding global footprint, it's easier to scale your business to the next level.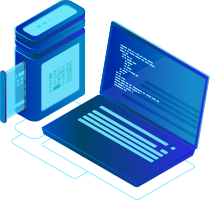 02
Scalable Resources
Everything you need to build successful digital services in the modern world.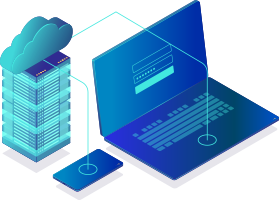 03
Cost Efficiency
Choosing bEdge is the simplest way to reduce your cost and improve efficiency.
Trusted by
Find out why customers appreciate working with bEdge and scale their businesses.
bEdge has played a key role in enabling us to grow faster in emerging markets. It has exceeded our expectations on every level. Totally an excellent edge cloud service.
bEdge has enhanced our services and enabled us to expand our reach to serve more of our user's needs. Their simple and reliable BMS has enabled us to capture new opportunities.
We appreciate bEdge's high-quality service and exceptional support. We can deploy applications faster and monitor their performance more efficiently.
Great price. Great service. Their servers have well-chosen configurations, I think it's the best solution for our business. I strongly recommend using the edge products of bEdge..
bEdge Blog
Discover News, tips, and inspiration to simplify your digital transformation.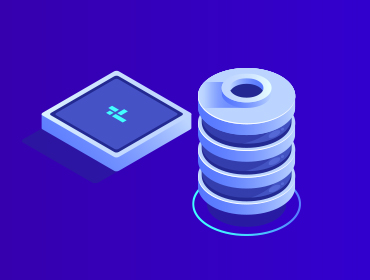 Bare Metal server solutions are perfect for meeting bespoke needs because of their unique combination of great performance and flexibility.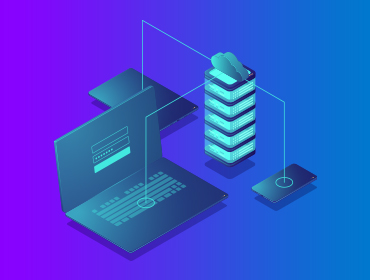 When it comes to securing data in the cloud, it is important to understand subtle differences between on-premises versus cloud security approaches.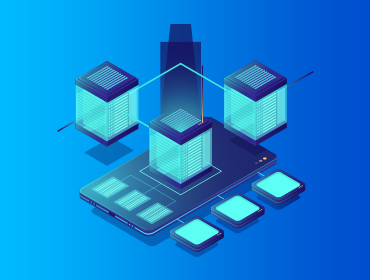 Edge computing is transforming how data generated by billions of IoT and other devices is stored, processed, analyzed, and transported.